Working Remotely from our Sportsmobile 4×4 Van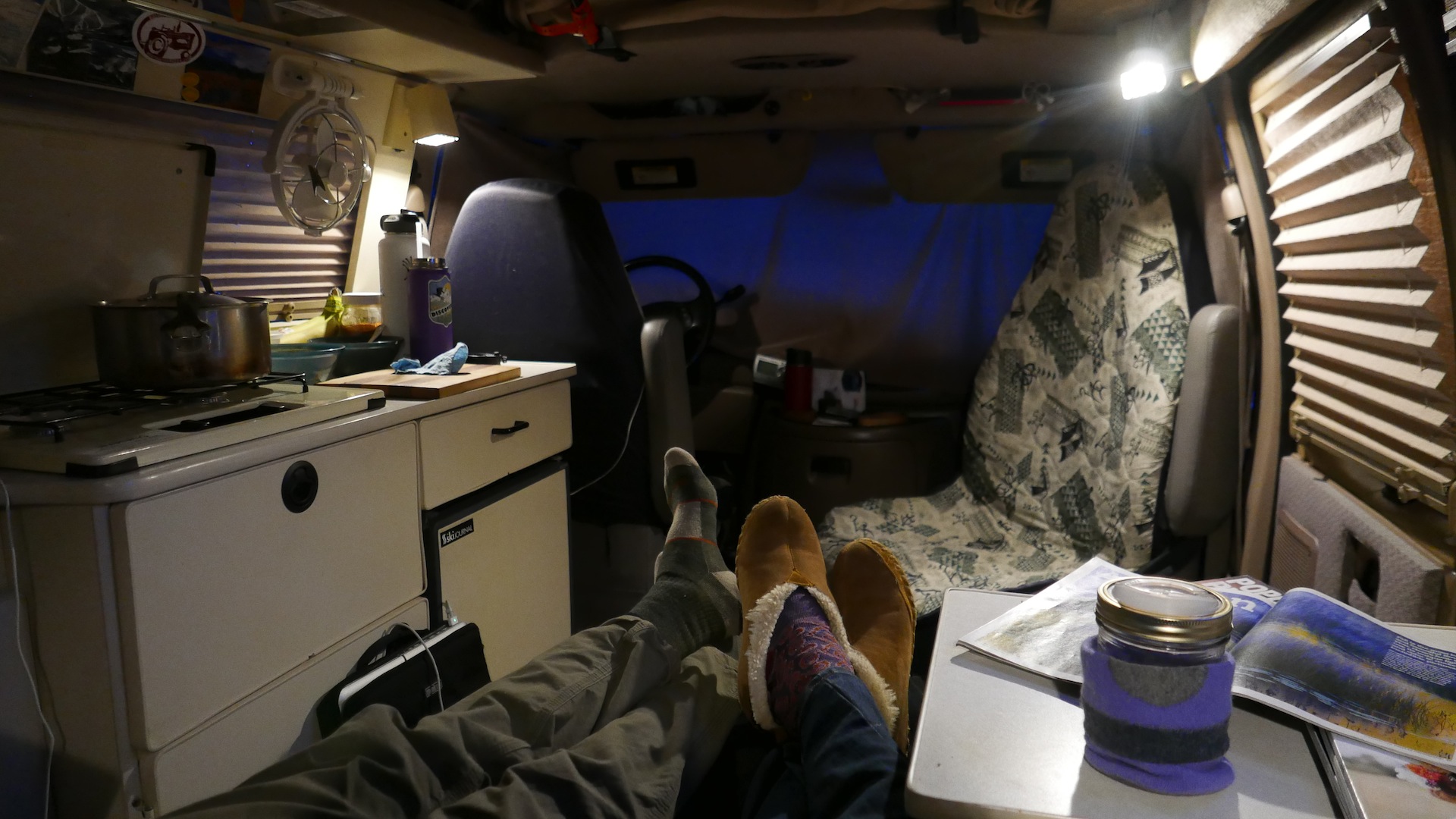 Working from the road isn't just a wild idea I came up with and tested on my last vacation, it's part of who I am and how I run my business in the winter months. Thankfully everything except the actual act of "filming" can be done from a computer, wherever and whenever. If I want to ski mid day, I can wake early and work late. If we want to change up scenery and boogie from Bozeman, MT up to Whistler, BC – Whistler to Lake Tahoe, Mammoth, Alta, Jackson Hole, Aspen, Taos, and many points in-between, I can cue up my mobile hot spot and turn any interstate into my office. I do work from the road taking pause to look out the window to enjoy the view and the adventure! This winter was really wild because I c0-created and launched the Relevant Workshop with my friend and colleague Brea McDonald, all from my Sportsmobile Camper van! The day we opened registration was a powder day at Stevens Pass! Thankfully I was three hours behind, so I woke early, we launched, I got fresh lines in Wildcatz (our FAVORITE run on the planet!) and we sold out the workshop in about 2 weeks! Cheers to creative living and the inspiration it brings me.
During the wedding season (below) in the van – backing up all the video clips from the days events!
The next morning – checking to make sure it's all there before we leave town.