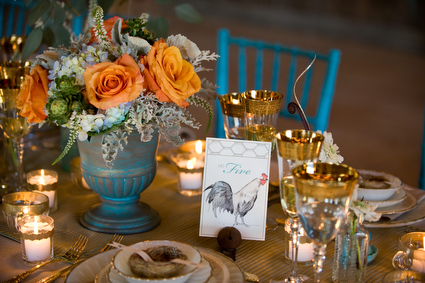 Style Me Pretty Recap: Brea McDonald Photography
Rolling out the vendor series from the Style Me Pretty Inspiration shoot I worked on, lets introduce Brea McDonald of  Brea McDonald Photography. I know all of us are extremely thankful for her absolutely amazing imagery. I was also thankful for the delicious Potato-Leak Soup she brought to share with us afterwards! With so many details on this shoot, she eloquently captured each aspect of the design. Her work clearly speaks for itself.
There is an anonymous quote that I love, "Life is not measured by the number of breaths we take, but by the number of moments that take our breath away." As a photographer my goal is to capture and preserve the real moments of life. If it's your newborn baby's toes, 1st tooth, senior portrait or wedding day I will approach your life event in a unique, authentic and personal manner that stays true to who you are. Your photos will bring to life those exciting occasions for generations, preserving those moments that take your breath away. – Brea
One of the things I loved about Brea from first meeting her was her love for natural light. We both arrived on site armed and dangerous with back up lighting not knowing how dark the barn would be. I think we were both excited and pleasantly surprised to find lots of windows and plenty of sunshine pouring in. All her images from this shoot were done with 100% natural light. Brea's work will be featured all week here on the blog so check back for more of her images. If you haven't found a photographer for your wedding yet, I urge you to visit Brea's site immediately! Easy to talk to, super fun loving, she will be an instant friend! Don't forget to see Brea in action, watch the recap film from the shoot, here.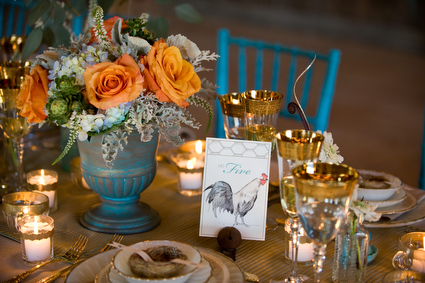 Shoot Participants: Brea McDonald Photography,   Griffin-vites Custom Watercolor Stationery, Soiree Floral,   Maine Seasons Events, and Meg Simone Films.