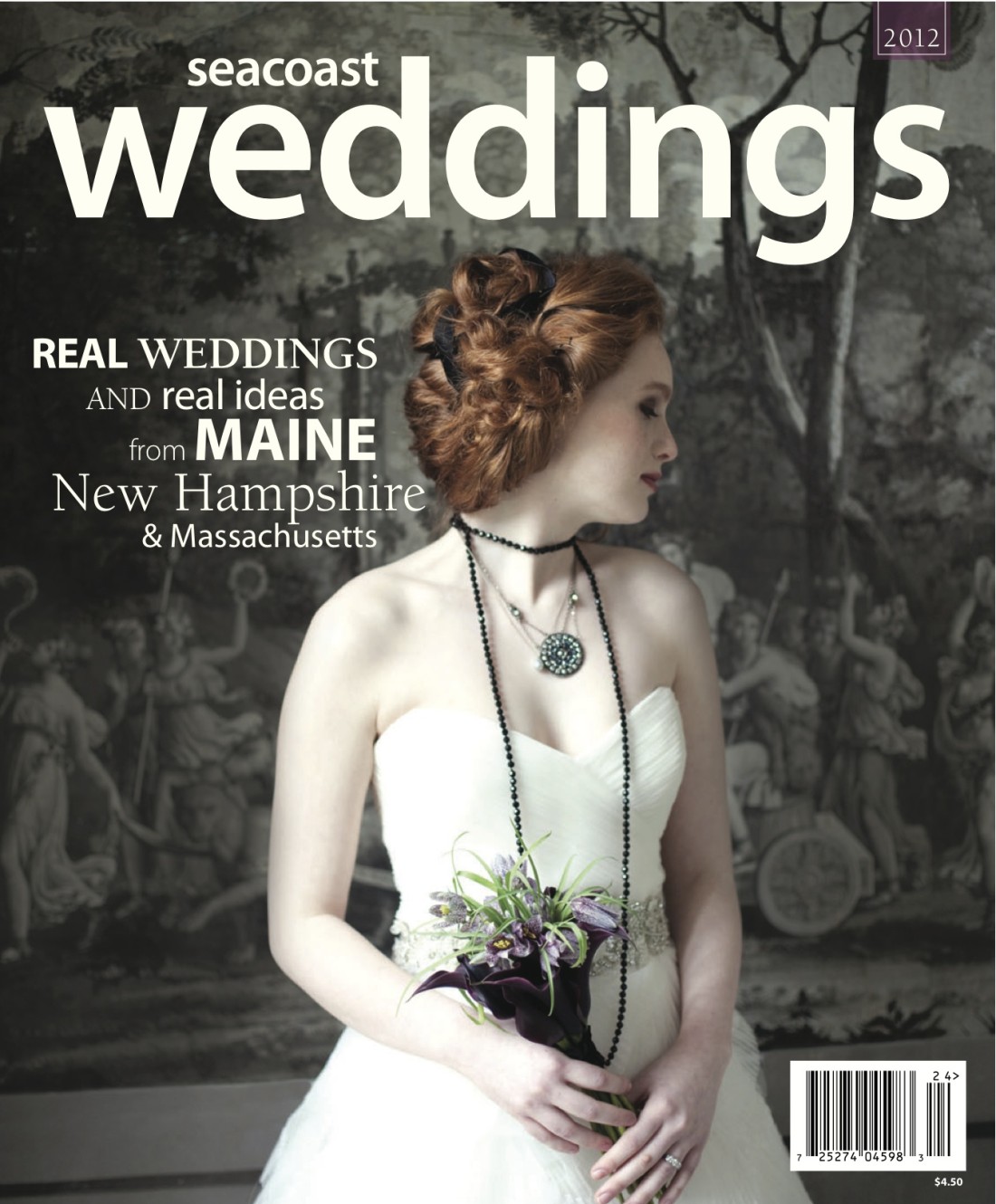 Seacoast Wedding Inspiration
It really can't get more romantic then this… In 1760 The Wentworth-Gardner mansion was built as a wedding gift from a wealthy Portsmouth family to their son.
251 years later Geneve Hoffman Photography and Kate Martin of Beautiful Days, masterminded this inspiration shoot, complete with back story.  You have to watch the film for all the details!
Do not miss this issue! It's loaded with incredible seacoast inspiration and vendors. To see the full online version click here, but I recommend picking up a hard copy on newsstands now!
Additional vendors: Wendy Freedman (assistant to Beautiful Days)
Win Rutledge, Be Our Guest – Linens/chairs/rentals
Laura Pope, Stacey Fraser deHaan, Margot Doering – Wentworth Board & Staff
Bear Kirkpatrick & Emily Grondine – Models
Jacki Norrie, Wedding Tresses – Hair design
Nicole Masterson, Glow Bodywork & Just Bee – Make Up (Kristin assisted)
Mariah Roberts, Beach Pea Bakery – Cake Design
Assiah Russell, Puttin on the Glitz – Jewelry
Erin Flett – Stationary
Elizabeth Dirom, Madeleine's Daughter – Dresses, Shoes, Veil
Charlie Cicero, Anneke Jans – Food
Scallops (shop in Portsmouth) – All seashells
Portsmouth NH Wedding Inspiration at the Wentworth Gardner House from meg simone on Vimeo.