Boston Wedding Featured on Modern Luxury Weddings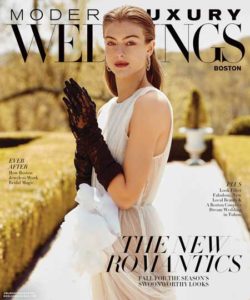 Fun to see Brendan & Jim's wedding featured in Modern Luxury Weddings Boston!
They have a great story and contagious energy! You can watch it all unfold, here.
A special shout out to all the vendors who made it happen in particular The Studio Nouveau!
Filmed on location at the Fairmont Copley in Boston. With Winston Flowers, Special Cake by Baby Cakes, and the best truffle tater tots for the after party / late night snack by Roxy's Grilled Cheese Food Truck.