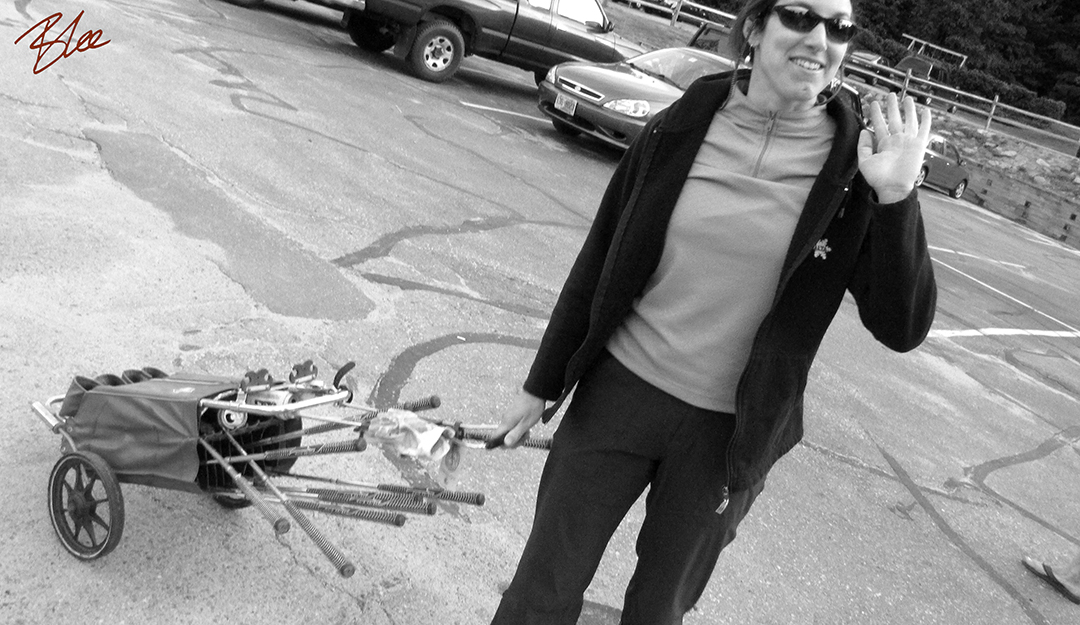 Eagle Mountain House Wedding
Last month photographer and friend Bill Lee snapped photos at the Eagle Mountain House Golf Course, for the birthday party for owner of the Moat Mountain Smokehouse and Brewing Company, Steve Johnson (great place for rehearsal dinners and catering!) I hadn't hit the links in two years, but being back at the Eagle reminded me of so many reasons why Jackson NH is the perfect setting for any wedding.
Enter picturesque Jackson Village through "Honeymoon Bridge"… stop for a quick photo. Drive the loop and turn onto Carter Notch Road right by another Grand Inn, The Wentworth. Up the hill go past Jackson Falls and pull off for a photo op.   Keep driving up the hill to the Eagle Mountain House. You can literally park your car on Friday afternoon and not start the engine until Sunday. The Eagle is perfect in too many ways. You can walk to shopping in the village. Check out Ravenwood Curio Shoppe, Flossies General Store, J-Town Deli (and store), and don't forget to stop in and load up on Dr. Hauschka and Jane Iredale at Debony's new location, right NEXT to Honeymoon Bridge directly across from Flossies.
Summer/Fall tips: Even if you don't golf, the Eagle is the place to go out and learn – the most friendly of courses, it's the least intimidating course you will ever find and the most fun and scenic. Stroll back down to Jackson Falls (with cocktail in cooler! or book in hand) On hot summer days this is a must for cooling off. Always wanted to try horseback riding? Scenic Mountain Tours are offered at Black Mountain. Well worth it!
Winter: World Class Nordic Skiing right out the door – you can ski down to the Village, grab lunch and ski back up to the Eagle. Trails for every ability. Alpine skiing right around the corner at Black Mountain! Who wouldn't want to reconnect with old friends at a wedding in the winter with cozy fireplaces to gather round.
Golf Inspiration from Bill Lee – yes, that is my pull cart and I'm proud of it. The older the gear the more fun you have on the course!