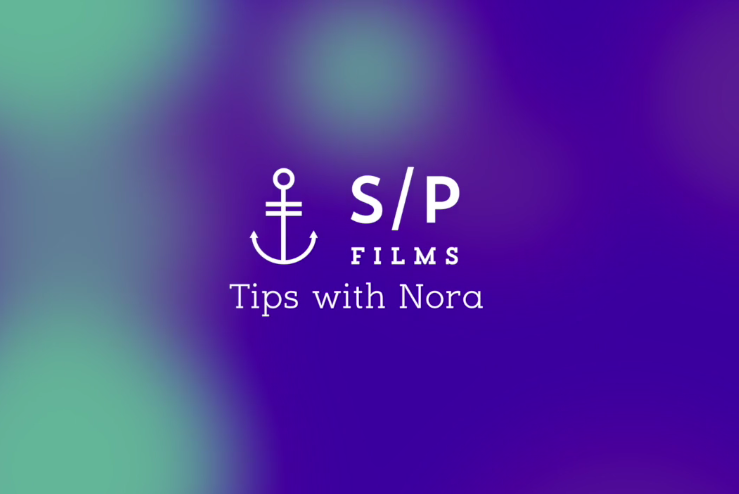 Wedding Tips From SP Films
My colleague and friend Nora of SP Films just put out a phenomenal video series to help couples get the most out of their wedding film. I wanted to share one of her tips with you to get her on your radar too! Nora is not only an amazing filmmaker, she's hilarious, fun to be around, and has a great camera presence which makes watching these tips really engaging. My favorite point in this video is #3 "Turn background music off at key moments during prep", this will allow anyone who is filming your wedding to capture some of the heartfelt (or hilarious) words that may be said before your wedding.
Tips with SP Films | How to get the most out of your wedding film from SP Films on Vimeo.