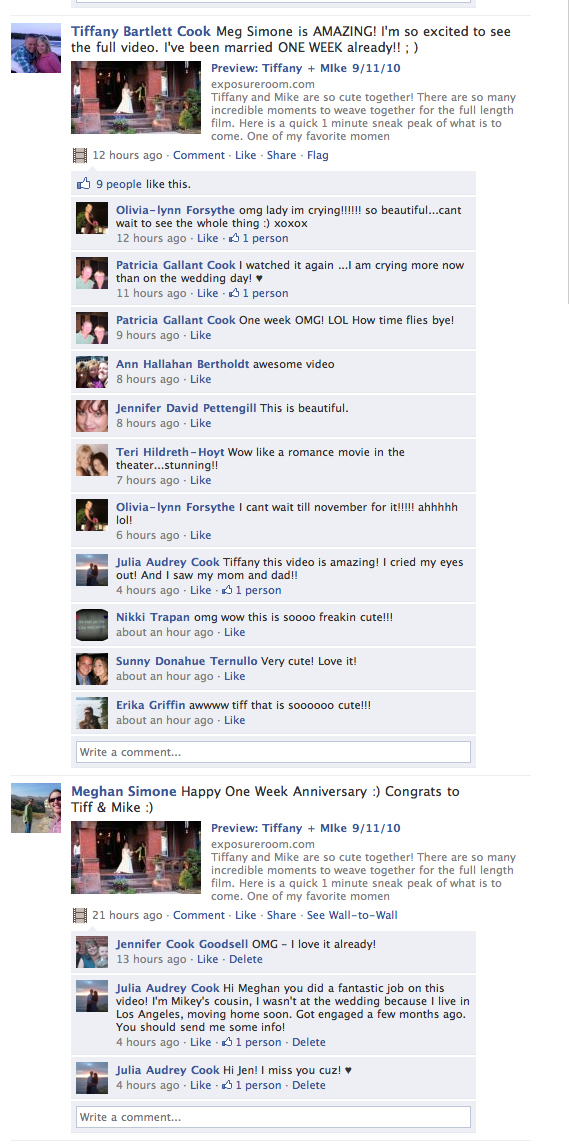 Preview: Tiffany + Mike's Wedding Film at The Stevens Estate, Andover, MA
Tiffany and Mike are so cute together! There are so many incredible moments and stories to weave together for the full length film. Here is a quick 1 minute sneak peak of what is to come. One of my favorite moments of the day was when they played Tiffany's grandfathers recording of Ave Maria as she walked down the isle. Her grandmothers reaction was so emotional, I get a lump in my throat every time I watch this!
I love to see what friends of the couple have to say once the preview is posted 🙂 Thanks guys!
Wedding Film: Meg Simone Wedding Films
Venue: The Stevens Estate, Andover, MA
Photographer: Philbrick Photo
Florist: Freshwater Farms
Music: Aaron Denny