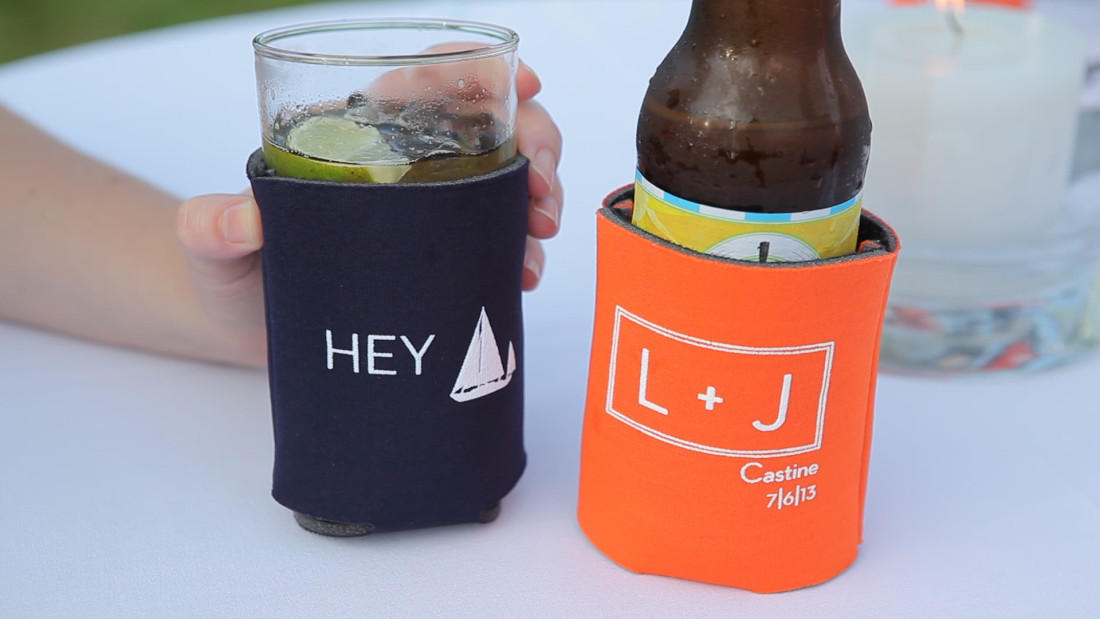 Maine Wedding Video at Fort Madison
Castine Maine Wedding Film – Summer 2013 from meg simone on Vimeo.
This Castine, ME Wedding was adventure packed from the start. A perfect compliment to the personality and story you will watch unfold. A real life wedding crasher? Chick-fil-A? Boat rides and more….
Coordination by Kate Martin of Beautiful Days  – Photography by J & Steve from emilie inc – be sure to peek at their photos from the day, here. DJ Charlie Vacchiano (only in Maine does a DJ show up with LL Bean bags filled with CD's  – loved it!) Amazing lighting (thank you, it was perfect for video) by Ambience Event Service. Catering and Cake by Swan's Way, all under the tent provided by Wallace Tent. Sweeter (Instrumental) by Jess Penner and Little Miss Samsonite (Instrumental) by Generation 9 Licensed Through Song Freedom – Fiddle Swing and Blue Yonder Instrumental Licensed Through Stock20