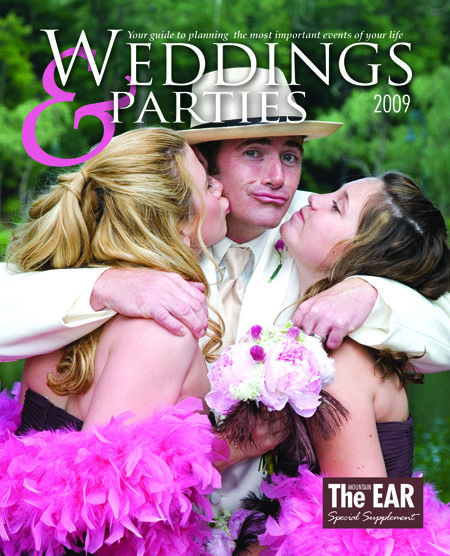 Weddings + Parties 2009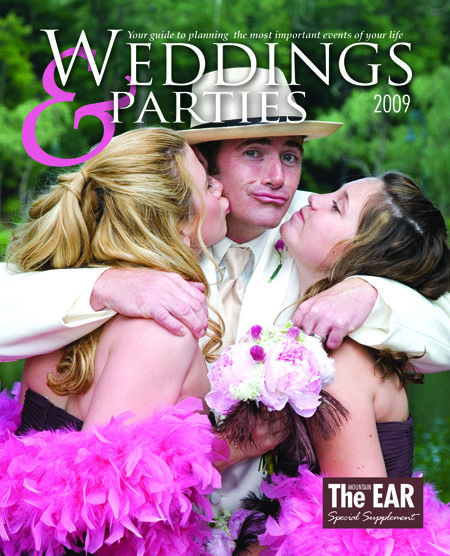 Extatic, elated, overwhelmed, and very grateful for another front cover photo for the Mt. Ear's 2009 Weddings & Parties.
I was searching all over the valley to find them on newstands, and I almost gave up, but the Scenic Vista Country Store had a stash. When I got back to the car and opened it up my jaw hit the ground. I knew I submitted a few photos, but I didn't know how many they would choose!
Thank you Shannon Houde and Marcy Stanek!