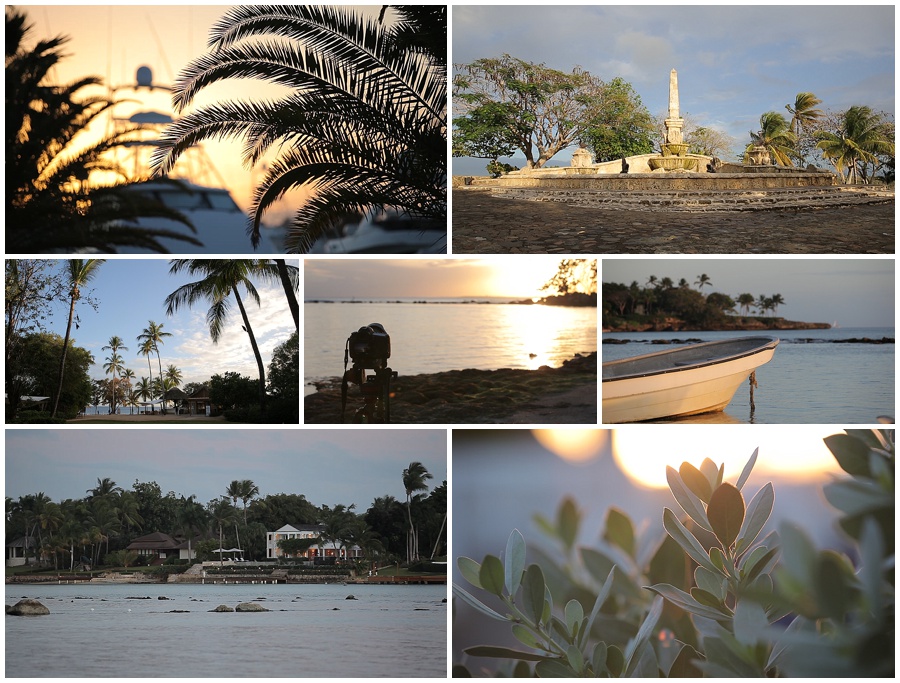 Wedding Adventures in the Caribbean and Newport RI
How is it May already! April went by way to fast! Believe it or not I still have snow in my driveway. We kicked things off with a destination wedding in the Caribbean with some of the best "friendors" (wedding vendor friends) one could ask for when traveling abroad. We first met The Snap! Wedding Girls (Trish and Mariah) in Little Compton, RI for Hadley and Ryan's wedding in the "Big Field" (you can see their film here). Fast forward three more weddings together and we were sitting side by side on a JetBlue red eye. Arriving at 4am we didn't know what our surroundings looked like but after picking up our golf cart and rental car we teamed up and scouted locations. You can read Snap!'s trip report here. It's much more entertaining then mine.  Our fearless leaders and event masterminds were Christine, Mindy, and Chrissy from Boston based AE Events. Two words: Seamless – Execution. Also shipping down from Boston was Murray Hill Talents band Flipside – they doubled as our entertaining roommates! So many laughs where to start! DJ Mario of Every Second Counts killed it for intermission and late night partying. I heard these guys rallied until the wee, wee, hours. All eleven of us shared the coolest Vendor Villa ever complete with our own pool. Trish, Mariah, Dave and I are all vegan so it was fun to team up and cook group meals. Lots of big protein packed salads and Mariah and Trish dished up a tasty Mexican feast for our Thursday night dining pleasure. A shout out to Katie and Nick (seen below) because Snap! and I worked their wedding last May and that's how we all ended up in the DR together. This couple was a guest at Katie and Nick's wedding. The hospitality from the bride and groom did not go unnoticed and was very much appreciated.
A few weeks later we were back to Castle Hill in Newport with Snap! Weddings, Stoneblossom Floral & Event Design, Exquisite Events, and Confectionary Designs for Britt and Carl's wedding. I followed that up the next day with a meeting at Empire Tea and Coffee with Ella Iannotti of Ella Films in RI. Always fun to talk shop and meet with other filmmakers. The month closed out with a trip to Portland, ME for the Maine Wedding Co's Spring Fling. I was talking so much I only snapped one selfie with El's Cards, Brea McDonald Photography, and bMerry Events. Never enough time in the day… May is going to be crazy – lots of wedding adventures to come at The Mount Washington Resort, Twin Farms in VT, and Mountain Top Inn in Chittenden VT… Stay tuned!