The Importance of Creative Education on The Confetti Hour Podcast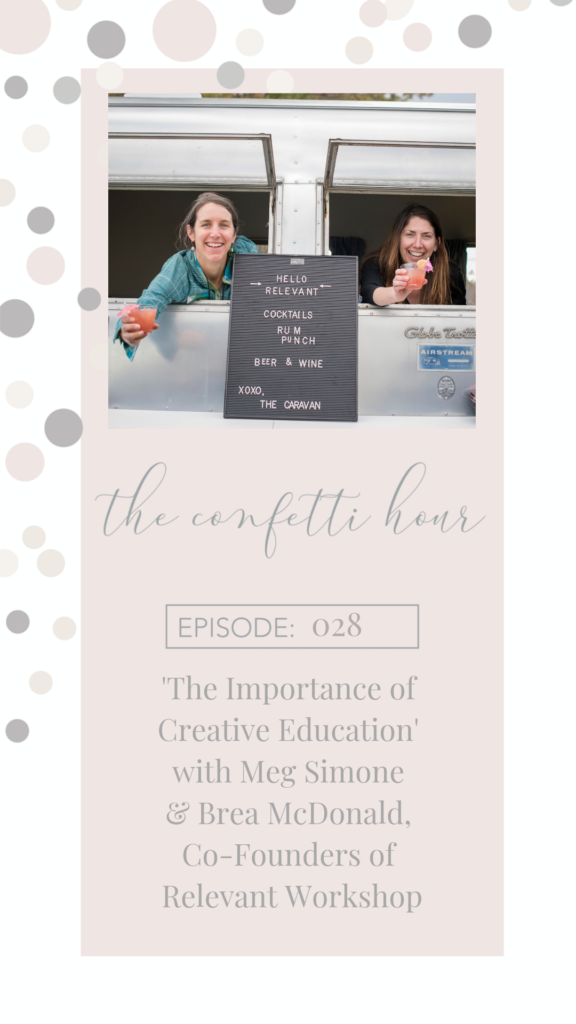 Brea McDonald and I started Relevant Workshop as a way to bring all creative wedding professionals together for a day of inspiration, education, and engagement which will elevate our wedding industry and strive to keep us relevant in our craft.
We were honored to be interveiwed by Renée Sabo of Urban Soiree for The Confetti Hour Podcast.  Episode #28 is all about Creative Education! We will dish out our Top Five Reasons to put continuing education in your budget! Three ways to know a workshop or conference is right for you…. and everybody's favorite part of the show, our confetti hour confessions!!!
You can listen to the full epidose HERE.