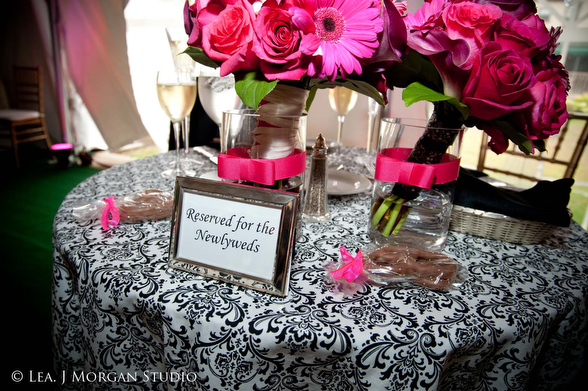 NH Wedding Venue The Wentworth, Jackson
Following up to the previous post, here is Kim's candid opinion of her wedding cake and The Wentworth Inn, Jackson 🙂
The Wentworth….not sure where to begin! Kathleen, the wedding coordinator became one of my best friends through the planning process! The best part is that our family was able to 'take over' the inn for the entire weekend! I recommend it to anyone getting married, an intimate setting, and an entire weekend to spend with your loved ones…not just one day!
The staff, the food, the accommodations, top notch!
Our suite had a private outdoor hottub with a flat screen tv!
Beth at Sugarmaker Bakery did our cake….not only was it beautiful, but everyone said one of the best tasting cakes they had at a wedding!
Photos: Lea J. Morgan Studio
DJ: DJ Matt Spofford of White Mountain Productions
Flowers: Dutch Bloemen Winkel
Lighting: A+M Daniel
Cake: Sugarmaker Bakery
Stay tuned for more vendor reviews from Kim! Flowers, and more!