Newlywed Regrets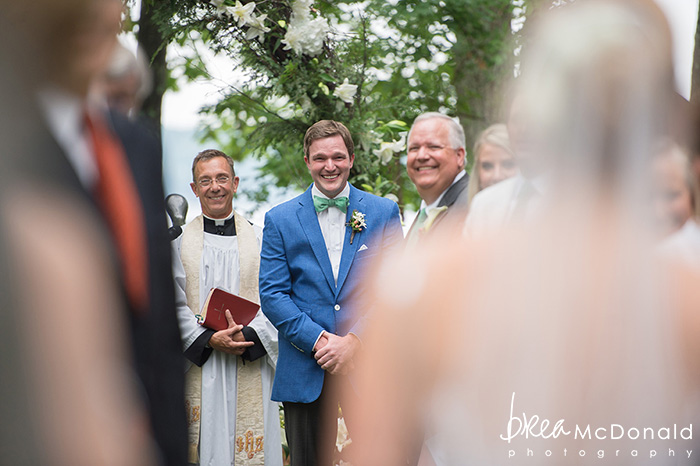 After surveying 750 newly engaged and newlywed couples about their biggest wedding wins and regrets,
online registry site Zola
, found that over ⅓ of couples wish they had hired a videographer. That's 35%! A wedding film is an investment you will be glad you made.
1. Details & Emotion. Videographers provide a second set of eyes on the day so you can truly relax and be in the moment. No need for FOMO we've got you covered.  Getting ready in the morning, the walk down the aisle, all the spoken words from your ceremony and toasts, and every precious moment in between comes to life in a video in a way still images simply can not achieve. Trust me, there's nothing better than being transported back in time to relive these sights and sounds all over again, especially as the years go on and certain people are no longer with you.
2. Wedding films have blown through the barrier of being cheesy and obtrusive. There are more videographers out there than ever before, so finding a style and price point to fit your needs is obtainable. For a quality film, most couples invest the same with video as they do for a photographer, and some companies offer both. Production quality has gone up with the use of more advanced cameras, aerial video, and couples desiring weekend coverage, so pricing will reflect that. Just be mindful that a slick website doesn't equate to quality video work. Be sure to watch more than one film before signing on with someone.
3. Even the most camera shy will feel at ease with today's "video cameras" many are the same cameras your photographer may be using. Most people don't even realize they are being filmed. Photographers and videographers work closely together, so ask your photographer or planner for recommendations on who they know will be a team player.
If you've checked my availability and see I'm booked, feel free to reach out if you need recommendations of other incredible filmmakers in the region. There is no shortage of talent here in New England 🙂