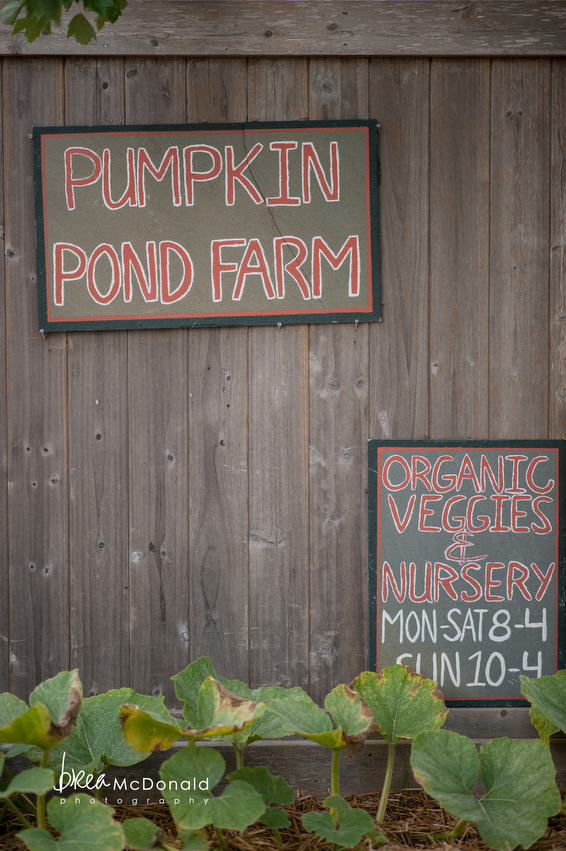 Nantucket Bridal Shower Luncheon Inspiration at Pumpkin Pond Farm
Pumpkin Pond Farm – Nantucket Bridal Shower Luncheon Inspiration from meg simone on Vimeo.
Planning a destination wedding on Nantucket? Often times the wedding party will filter in a day or so in advance, a perfect opportunity to have a bridal luncheon with your girls. This inspiration is also ideal for a Bridal Shower. When you are having smaller soirees like this, in the above video, Jen Shepherd from Placesetters will point out that you don't have to break the bank to make something look good. The costs are a lot different for 12 place settings then 120.  The bouquet here was created from the ribbons at the bridal shower and was a great jumping off point for the color palate. You can translate this concept at any local farm, garden, or green space in your area.  This feature can be found on the pages of the Fall/Winter WellWed for Cape Cod, Nantucket, and Martha's Vineyard. To order your copy just click here. Be sure to check out Hannah Blount's Jewelry, inspired by nature, the girls were loving the selection she brought. Dawn, Jen, and team pulled together a really incredible design. I loved the natural infusions with fresh picked herbs from the farm and of course Brea's photo shoot in the flower gardens with the natural light.
Filmed on Nantucket at Pumpkin Pond Farm 
Photography: Brea McDonald
Flowers: Soiree Floral 
Design: DKD – Dawn Kelly Designs
Rentals & Linens: Placesetters Inc. Jen Shepherd
Invitation & Paper: Smudge Ink
Jewelry: Hannah Blount 
Scones: Nantucket Gourmet
Gift Bags: Beauty by The Sea
Drinks: Nantucket blACKbook, Holly Finnegan
Dresses: The Lovely
Models: Mallory Epping, Hannah Blount, Alicia Graziadei, Amy Donnellan

Nantucket on Dwellable