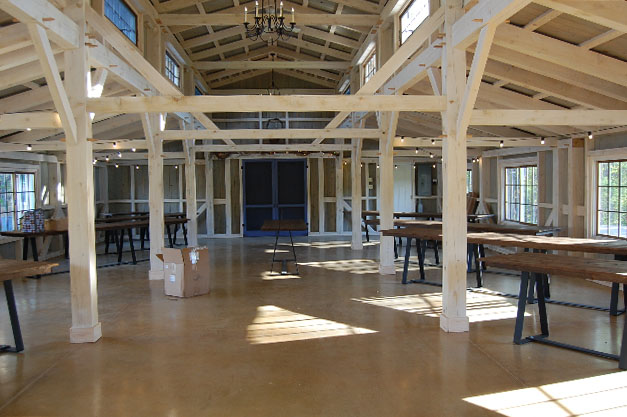 Wiscasset, Maine Wedding Venue – Marianmade Farm
On the coat tails of my previous post about Pumpkin Pond Farm on Nantucket, another wedding venue you should put on your radar is Marianmade Farm in Wiscasset, Maine. It is less than 3/4 mile from the village on the Sheepscot River. They have incredible views and 13 acres of rolling hills and woods, not to mention flowers and lavender.  The timber frame lavender drying house on the farm overlooks the water. With a capacity for 150 it's a perfect location to consider for any kind of celebration. Just like the Pumpkin Pond Farm inspiration below – you could implement that concept at a location like Marianmade Farm. Photos courtesy of Michelle from Marianmade Farm.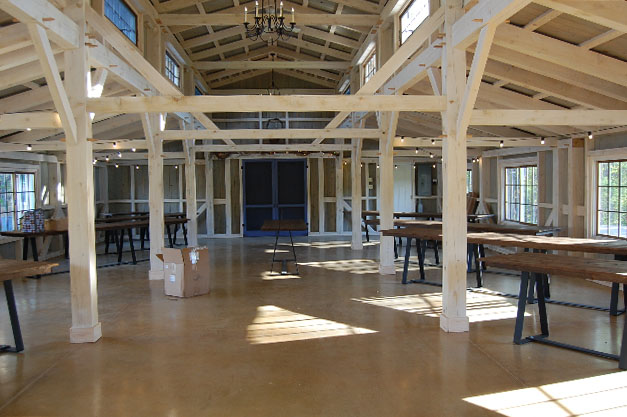 Custom tables included with rental.

Need a place to stay in the area – check out Wiscasset on Dwellable