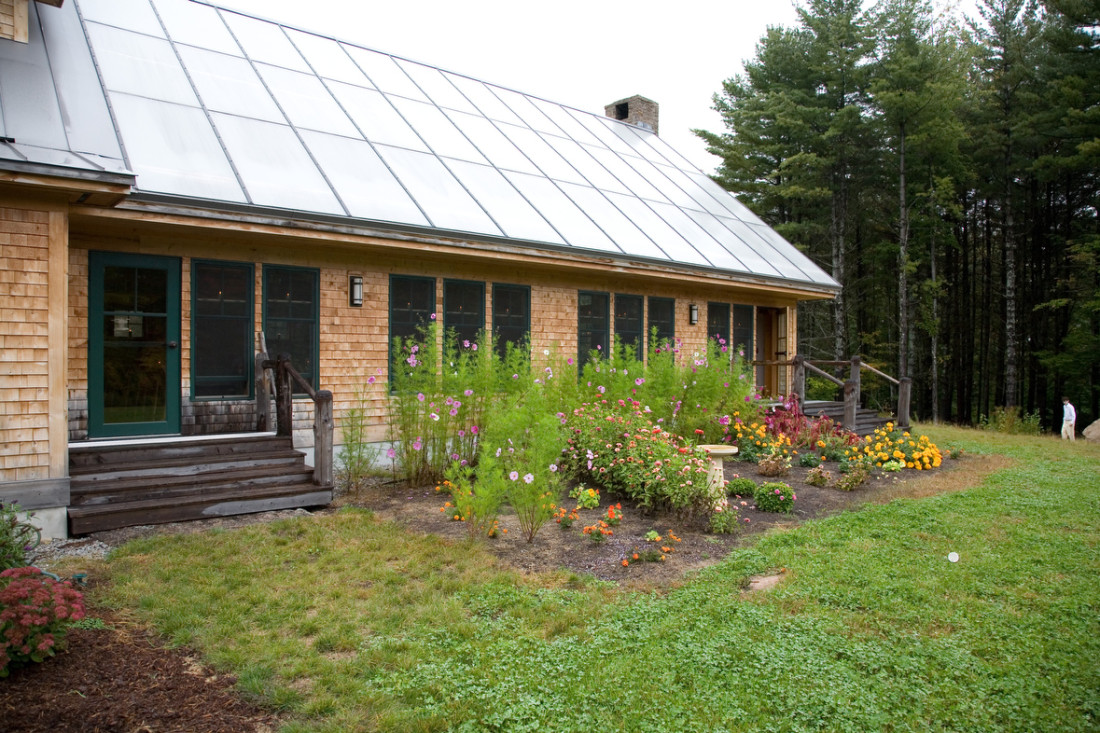 Green Wedding Venue: Tin Mountain Conservation Center
So you've been combing the internet for that perfect, off the beaten path venue that none of your friends have heard of. Perhaps this is the one? Introducing the Tin Mountain Conservation Center. If you are from the greater Mount Washington Valley, Tin Mountain is a household name. If you are looking for a really cool, eco friendly location just minutes from the amenities in nearby North Conway, then this should be on your list of places to do a site visit. Situated on Tin Mountain Conservation Center's 138-acre Rockwell Sanctuary on Bald Hill Road  in Albany, NH, the Nature Learning Center (NLC) serves as a perfect wedding venue, equipped with bathrooms, a kitchen for catering services, and more.
Contact Susan Beane – [email protected]  to arrange a visit. "Green" your wedding at Tin Mountain.
[xr_video id="b0997811d42a48ebb49787edba1d94d4″ size="md"]
Photos courtesy of NH Elopements